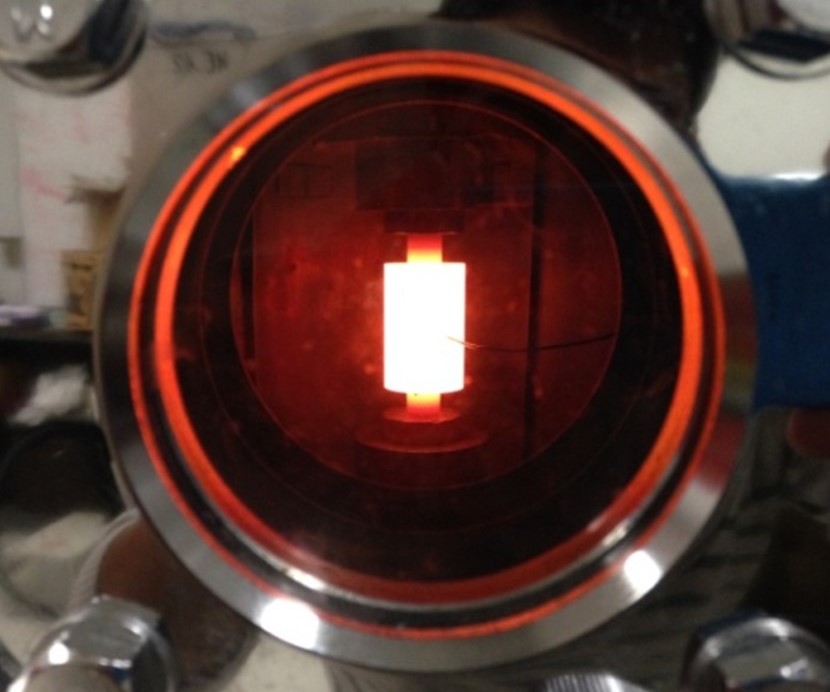 Description
Spark plasma sintering (SPS), also known as the field-assisted sintering technique (FAST) or pulsed electric current sintering (PECS), is a rapid sintering method with high heating and cooling rates (up to 1000 K/min) and high loads (35 kN), making the sintering process extremely fast (within a few minutes).
SPS systems offer many advantages over conventional systems using hot press (HP) sintering, hot isostatic pressing (HIP) or atmospheric furnaces, including ease of operation and accurate control of sintering energy, as well as high sintering speed, reproducibility, safety and reliability.
The SPS is used in the fabrication of functionally-graded materials, intermetallic compounds, ceramics, metal matrix composites and nanocrystalline materials, which are difficult to sinter by conventional methods.
Specifications
Maximum voltage: 8 V.

Maximum current: 3000 A.

Supports a range of sample diameters up to 4 inches.
Capabilities
Materials: metal, intermetallic, ceramic and semiconductor materials.

Porosity: different density; fully densified up to 100 percent.

Different microstructures: from nano- to microsize.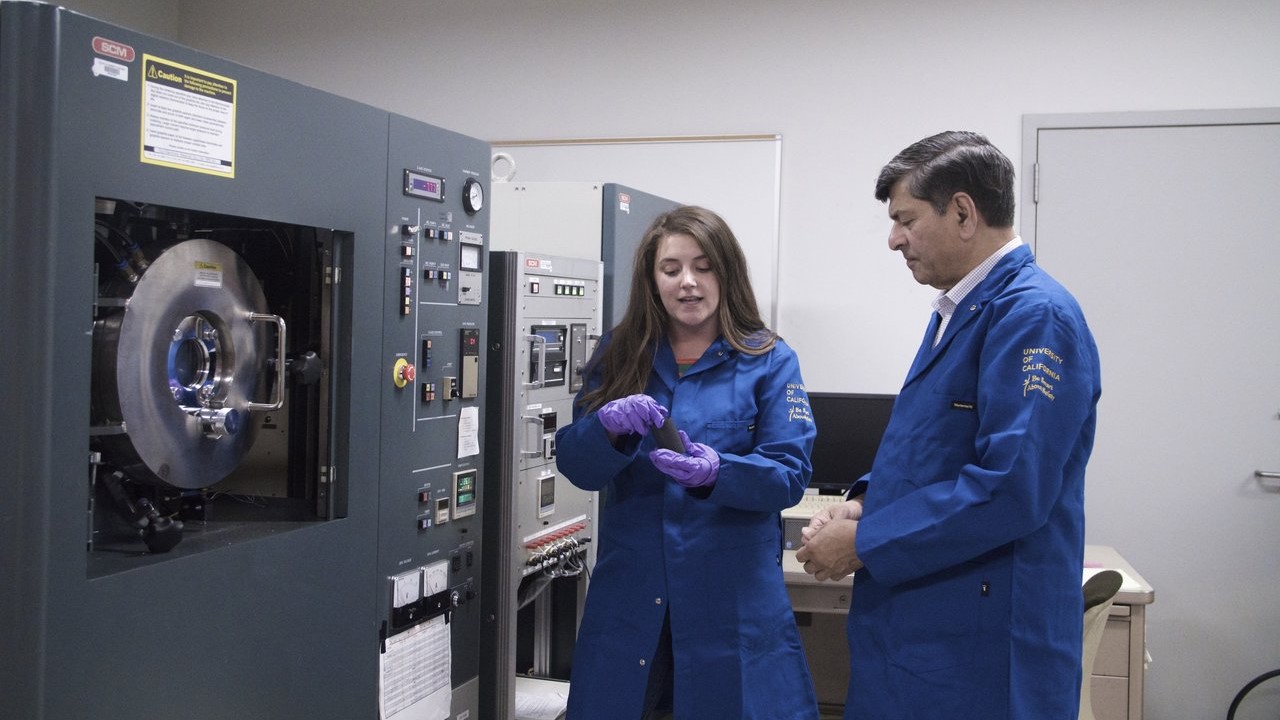 Location
1160 Kemper Hall.
Recharge Rates per Hour
Internal unassisted: $38.00.

Internal assisted/training: $73.00.

External unassisted: $51.00.

External assisted/training: $86.00.