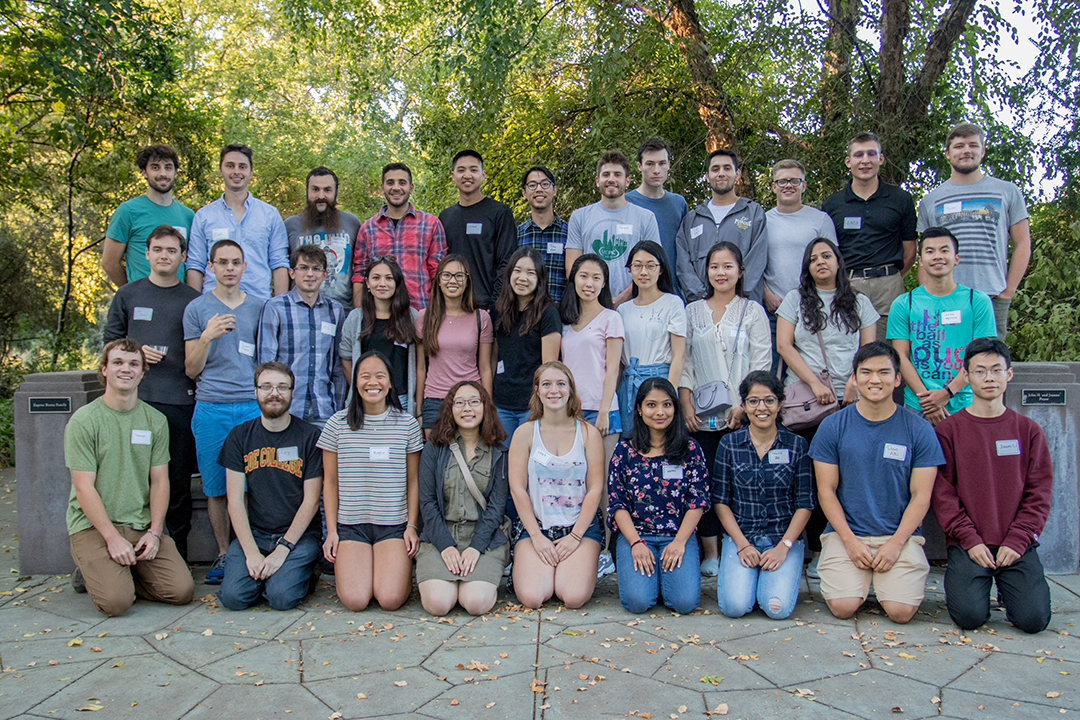 We Are Delighted to Welcome You to the Aggie Family
Most new students arrive in Davis in early-to-mid-September, as housing leases generally begin on September 1st. You'll want to start looking for housing right away, as vacancies can fill up quickly (we've included a link for housing resources at the bottom of this page). Additionally, Graduate Studies at UC Davis has created a Facebook group for admitted students, so you can connect with other new graduate students. This group will also be an important resource for the most up-to-date announcements regarding Graduate Studies orientation. We look forward to welcoming you in the fall.
Below is a list of the steps that you need to take to get registered for classes and the orientations and trainings that need to be on your radar for fall. 
Steps to Attend UC Davis
Submit your Statement of Intent to Register (SIR) at the bottom of your Graduate Studies admission email. 

Doctoral students: return your signed funding offer letter. 

Create a UC Davis computing account. 

Send in your official transcripts. 

Submit your Statement of Legal Residency. 
Once these five steps have been completed and verified by a staff advisor, you will receive information regarding registration for classes. You should also begin registering for mandatory orientations and trainings, which include the following: 
Department orientation (usually the last Friday before instruction begins). 
Please also remember to complete your UC immunization worksheet and if applicable, send in your official transcripts with degree awarded notation. Both are due in November. 
Other Events 
Resources for New Students
Housing.

View your financial aid package. This is separate from any aid provided by the department, including fellowships and teaching assistant positions. 

International students.