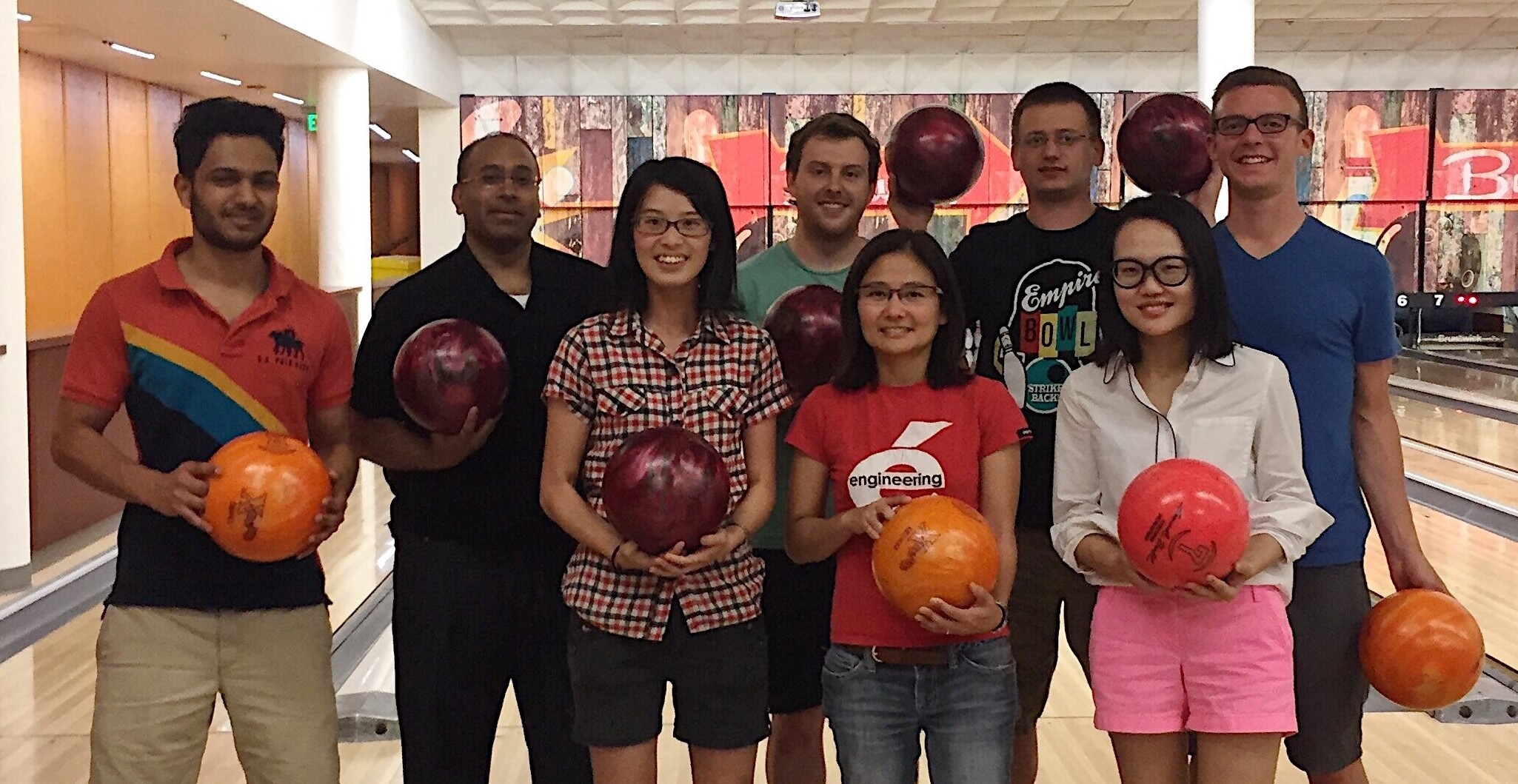 Explore Life as a Graduate Student at UC Davis
At UC Davis, our graduate students have access to a wide range of resources and networks throughout their graduate careers and beyond. We aim to provide students with a balanced student life and the tools to become not only successful engineers, but also well-rounded graduate students. As part of our commitment to diversity, there are a number of centers on campus geared towards the needs of students from unique backgrounds. From the AB540 and Undocumented Center to the Veterans Success Center, there is a place for everyone to find the help and resources they need. We've highlighted a few of the most-used and a few off-the-beaten-path resources on our resource highlights page. 
For help with the larger milestones you encounter as a graduate student, we have prepared three guides: new students, advancing to candidacy and graduation. These guides provide a quick how-to to help you navigate the steps you need to take to be a successful student at UC Davis. If you have questions or need more information, reach out to one of our staff advisors for help. 
Another great resource is your fellow graduate students. We have an active Graduate Student Organization (GSO), which is shared with graduate students in the Department of Chemical Engineering. In the past, the GSO has hosted a qualifying exam Q&A for students getting ready to take their qualifying exams and practice preliminary exam sessions for first-year students. Game nights and happy hours are regular occurrences outside of the classroom, as there is always an opportunity to get involved and to get to know your fellow students. 
You can learn more about the graduate student experience on our department spotlight blog.