Welcome to UC Davis Materials Science and Engineering
People with a knowledge and understanding of materials, the building blocks of the world, are needed to meet society's demands for better products. As one of the broadest fields in the engineering discipline, materials science and engineering has applications as diverse as infrastructure, medical devices, computers and safety systems in cars, trains and airplanes.
Read our "Why Study Materials Science and Engineering?" page to find out more about how your materials science and engineering knowledge can help change the world.
How to Become an Aggie
Applying to UC Davis is easy. The Undergraduate Admissions webpage is a great one-stop shop for anything and everything you need to know to join us here. Interested in who was admitted last year? Check out the UC Davis fall 2017 student profile.
If you have questions related to admissions, please be sure to contact undergraduate admissions.
Transfer students
Transferring as a materials science and engineering major requires you to meet all requirements for the university, the College of Engineering and the Department of Materials Science and Engineering.
Since materials science and engineering coursework is rigorous, the department is considered a "UC Davis selective major," meaning we require additional preparatory coursework. In addition to the requirements of the university and college, we require that applicants complete the equivalent of:
Please note that simply completing these courses does not guarantee admission.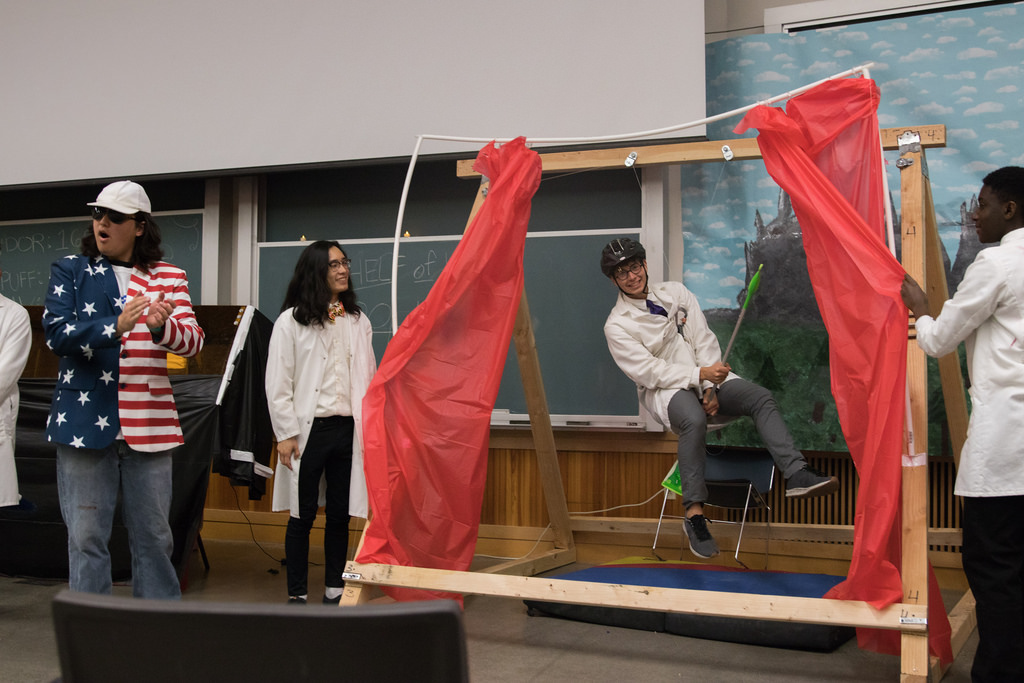 We recommend that you plan for transfer as early as possible in your undergraduate career. Visit Undergraduate Admissions for some resources on planning. Additional resources for California Community College students include ASSIST and Avenue E.
Once you've been admitted and decide to attend UC Davis, there will be an opportunity to attend a transfer orientation and meet your department advisors.
Freshmen students
Detailed requirements for admission to UC Davis can be found through Undergraduate Admissions. Freshmen students admitted to the Department of Materials Science and Engineering begin their undergraduate careers by building their fundamental math, physics, chemistry and materials science knowledge through introductory courses. We recommend that incoming freshmen enroll in the following subjects during their first quarter:
Exact courses will be determined based on the scores students receive on their placement exams.  Placement exams should be taken prior to course registration.