Get to Know Us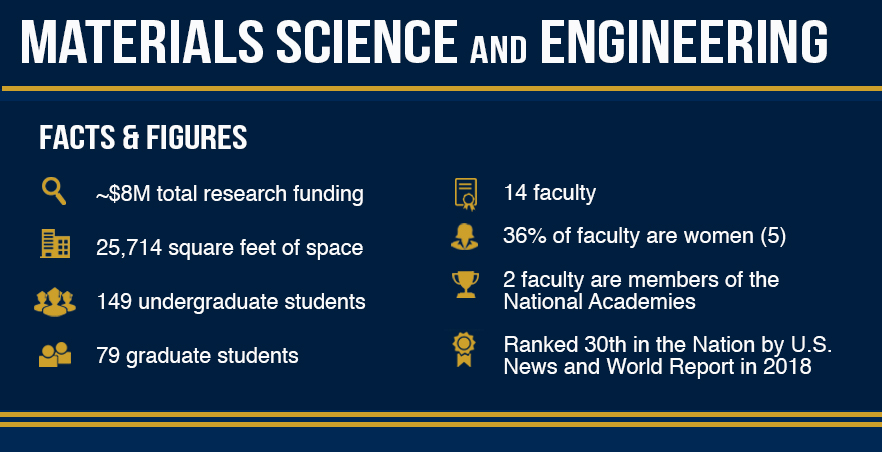 Chair's Welcome
Thank you for your interest in materials science and engineering at UC Davis and welcome to our digital home.
Our field is at the heart of engineering. We seek to understand how the internal structures of materials control their properties and how we can engineer those structures to generate improved properties. We push the boundaries of conventional understanding to discover new materials that meet the ever-demanding needs of the world. Working at scales from atomic to bulk dimensions, we actively blend scientific discovery with engineering innovation to provide the "stuff" that advances all fields of engineering.
Administratively, we are the newest department in the College of Engineering at UC Davis. Academically, we have had an outstanding record of educating undergraduate and graduate students and advancing the field of materials research for over 50 years.
We are in the midst of an exciting transformation, as our department grows in new directions by increasing the number and diversity of extraordinarily talented faculty and students who form the materials science and engineering family at UC Davis.
That family embraces collaboration and embodies a spirit of collegiality in everything we do. Our research and teaching activities cover the full breadth of our field, with special emphasis on materials under extreme conditions, functional properties of materials, ceramics and amorphous solids and materials processing.
This stimulating academic environment is located in beautiful Northern California. We are within easy reach of the phenomenal cultural amenities of San Francisco, the beautiful skiing areas at Lake Tahoe and the spectacular Napa and Sonoma Valleys with their world-renowned wineries. There are countless opportunities to enrich your life in multiple dimensions in concert with a rigorous academic program.
Whether as an undergraduate, graduate student, visitor or faculty colleague, we invite you to join us in exploring the amazing world of materials at UC Davis.
Sincerely,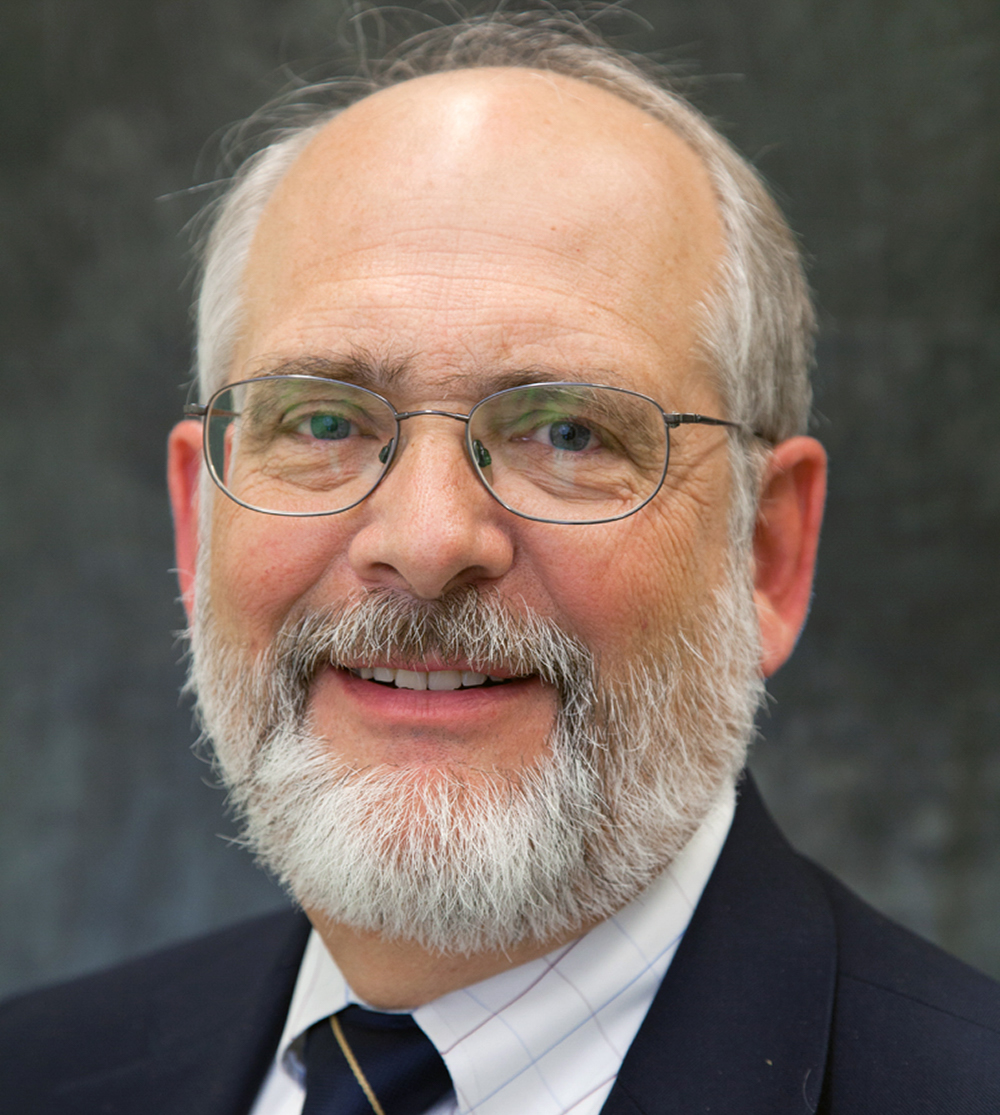 Department Chair
2019 Kemper Hall
jcgibeling@ucdavis.edu
Department Vice Chair
2009 Kemper Hall
ytakamura@ucdavis.edu
Department Manager
3051 Ghausi Hall
smlopez@ucdavis.edu
Mission Statement
Our mission is to provide the highest quality of education and prepare a diverse group of students for successful careers by building a strong base of technical knowledge and professional ethics while advancing the frontiers of materials science and engineering through teaching, research, and outreach.
The materials science and engineering undergraduate program is accredited by the Engineering Accreditation Commission of ABET.