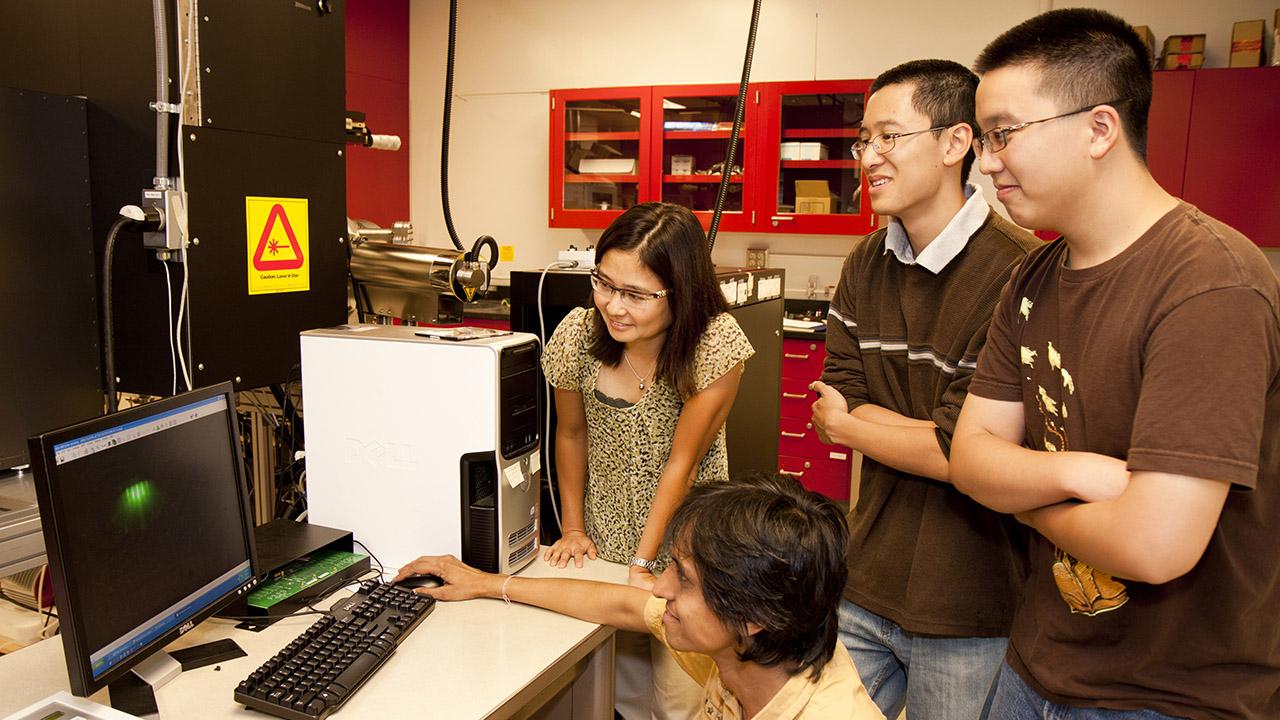 The Department of Materials Science and Engineering at UC Davis invites applications for a tenure-track position in the area of processing of advanced functional materials for energy-related applications. Experimental areas of research interest include synthesis and characterization of materials for electronic and photonic applications such as 2D materials, nanoscale materials, and layered and heterogeneous materials. The successful candidate will be a major user of the recently enhanced College of Engineering Center for Nano- and Micro-Manufacturing (CNM2). This facility is equipped with state-of-the-art tools to provide nanometer-scale lithography, deposition, etching, and characterization capabilities for leading-edge research in advanced materials, electronics, optics and biomedical devices. Appointment will be as a tenure track Assistant Professor.
The successful candidate will be responsible for developing an internationally visible program of funded research and for teaching materials science and engineering courses at the undergraduate and graduate levels. While developing an independent research program, she/he must be willing to build strong collaborations with colleagues in the MSE Department and with other STEM faculty across the campus.   Candidates must have a Ph.D. degree in MSE or a closely related field and be committed to excellence in research, teaching and service.
Consult https://mse.engineering.ucdavis.edu/ or https://recruit.ucdavis.edu/apply/JPF02585 for our on-line application procedure and requirements. The position will remain open until filled; but to assure full consideration, applications should be submitted no later than 11:59 pm PST February 15, 2019, for a start date of July 1, 2019. We welcome applicants who have shown a commitment to educating and mentoring a diverse student body to expand opportunities and enhance personal growth, retention, and academic success.
UC Davis is an affirmative action / equal opportunity employer, and is dedicated to recruiting a diverse faculty community. We welcome all qualified applicants to apply, including women, minorities, individuals with disabilities, and veterans. UC Davis supports family-friendly recruitments. See: http://academicaffairs.ucdavis.edu/wl-brochure.pdf.
Category
Tags