Jack Yao '96: From Robotics Gameshow Contestant to CEO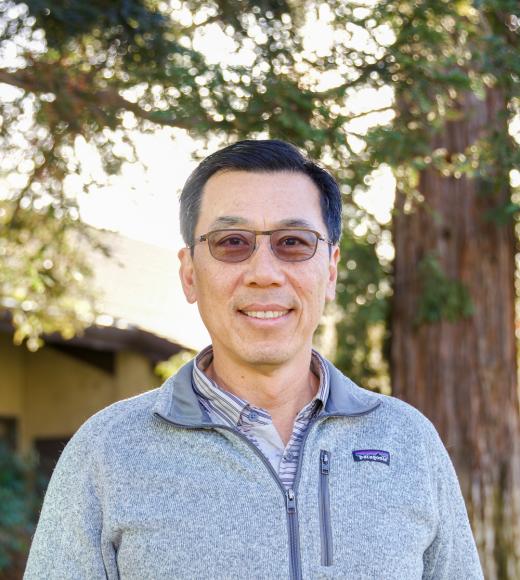 In 1994, Jack Yao '96 was part of a team of 10 UC Davis students that competed in a "techno-soccer challenge" in Osaka, Japan. The competition, which was nationally televised in Japan, challenged teams to build robots to autonomously navigate an obstacle course while dribbling, and eventually shooting, a soccer ball towards a goal. 
As a team leader, Yao had to work under pressure to help fix broken parts and make last-minute changes to the robot to keep the team going. High-stakes moments like this shaped Yao's ability to work well in the ever-adapting world of engineering. Today, he carries these lessons forward as CEO of the Silicon Valley contract manufacturing company Applied Engineering. 
"UC Davis gave me the everyday skills I need to think critically and the confidence to be able to stay calm during hard times," he said. "I came away with this feeling that I could take on ideas and develop projects that had real-world applications." 
From Student to CEO  
Yao earned his B.S. in mechanical engineering and materials science from UC Davis and began his career developing equipment for semiconductor chip processing. He subsequently became a systems architect, developing all aspects of processing equipment for the semiconductor industry. As his career progressed, he leveraged his background in engineering to better explain engineering solutions to businesses around the world. 
"My understanding of engineering made it easy for me to meet with customers in all parts of the world and talk to them about the different technologies we provide," he said. 
His work soon began focusing on using engineering and design for business development and problem solutions, which led to his current role as CEO of Applied Engineering.  
Applied Engineering uses electromechanical manufacturing to provide businesses take prototypes to high-volume production and commercialized products. As CEO, Yao uses the same skills he developed at UC Davis to manufacture products with real-world applications, as well as navigate the challenges of the engineering field – including supply chain management during the pandemic.
"UC Davis taught me that it was less about learning from the textbook, and more importantly, learning how to think and analyze problems," he said. 
Giving Back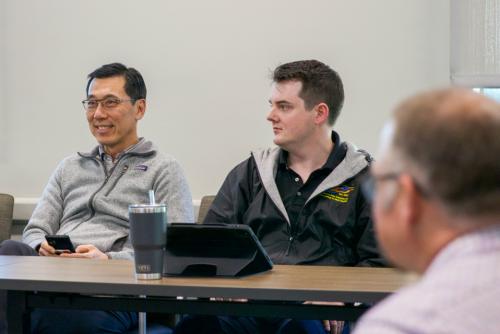 Yao serves on the advisory board of the Department of Materials Science and Engineering at UC Davis where he's brought his experience in the private sector to academia. As a board member, he bridges the gap between the two by bringing industry leaders to campus as guest speakers and opening doors for student internships.  
His advice to students is to think deeper than what's in a textbook, to think beyond numbers and formulas and learn to apply concepts they learn in class to real-world scenarios.  
"The sooner a student can connect between formulas and real-world applications, the better off they will be in their career, and the better off we will all be as we look to use technology to build a better tomorrow," he said. 
In his free time, Yao enjoys golf and mountain biking. When the season is right, he goes mushroom foraging (a true Aggie pastime) and hiking with his dogs in the Santa Cruz Mountains.
Primary Category
Tags