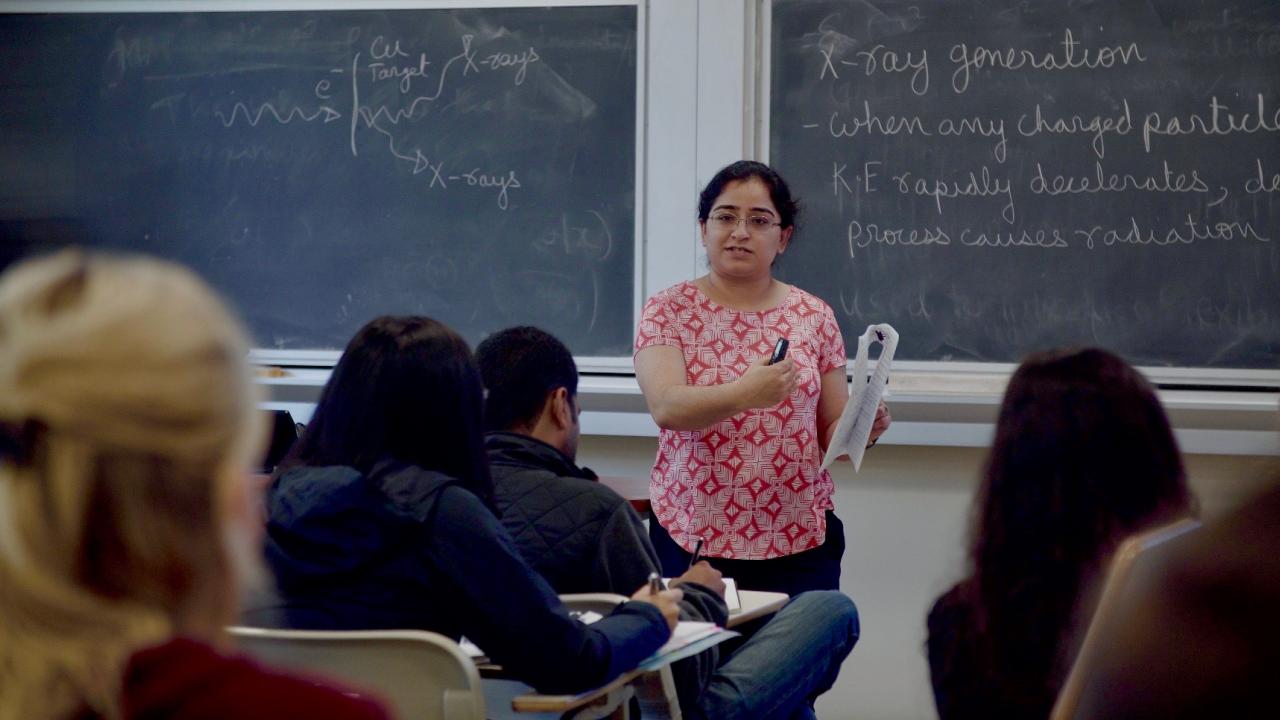 The Department of Materials Science and Engineering at UC Davis invites applications for a tenure-track position in the area of materials thermodynamics. The successful candidate is a broad-based materials scientist who uses experimental thermodynamics to study modern fundamental questions in solids as well as the interfaces between solids and liquids or gases. This individual will integrate multiple approaches, including calorimetry, theoretical methods, and computational methods. He or she will address problems of fundamental materials stability, reactivity, and properties at the atomic, molecular and nanoscale. She or he will be expected to build a research program on fundamental materials thermodynamic science based on an understanding of topics and materials of current engineering interest. The successful candidate will take advantage of the excellent facilities of the Peter A. Rock Thermochemistry Laboratory for his or her experimental program. Appointment will be as a tenure track Assistant Professor.
The successful candidate will be responsible for developing an internationally visible program of funded research and for teaching materials science and engineering courses at the undergraduate and graduate levels. While developing an independent research program, she/he must be willing to build strong collaborations with colleagues in the MSE Department and with other STEM faculty across the campus. Candidates must have a Ph.D. degree in MSE or a closely related field and be committed to excellence in research, teaching and service.
Consult https://mse.engineering.ucdavis.edu/ or https://recruit.ucdavis.edu/apply/JPF02371 for our online application procedure and requirements. The position will remain open until filled, but to assure full consideration, applications should be submitted no later than 11:59 pm PST October 31, 2018 for a start date of July 1, 2019. We welcome applicants who have shown a commitment to educating and mentoring a diverse student body to expand opportunities and enhance personal growth, retention, and academic success.
UC Davis is an affirmative action / equal opportunity employer and is dedicated to recruiting a diverse faculty community. We welcome all qualified applicants to apply, including women, minorities, individuals with disabilities, and veterans. UC Davis supports family-friendly recruitments. See: http://academicaffairs.ucdavis.edu/wl-brochure.pdf.
The University of California is committed to creating and maintaining a community dedicated to the advancement, application, and transmission of knowledge and creative endeavors through academic excellence, where all individuals who participate in University programs and activities can work and learn together in a safe and secure environment, free of violence, harassment, discrimination, exploitation, or intimidation. With this commitment, UC Davis requires all candidates for tenured ladder rank or security of employment faculty searches to complete, sign, and upload the form entitled "Authorization to Release Information" into RECRUIT as part of their application. If the candidate does not include the signed authorization with the application materials, the application will be considered incomplete, and as with any incomplete application, will not receive further consideration.
Category
Tags