Student Spotlight: Avery Adams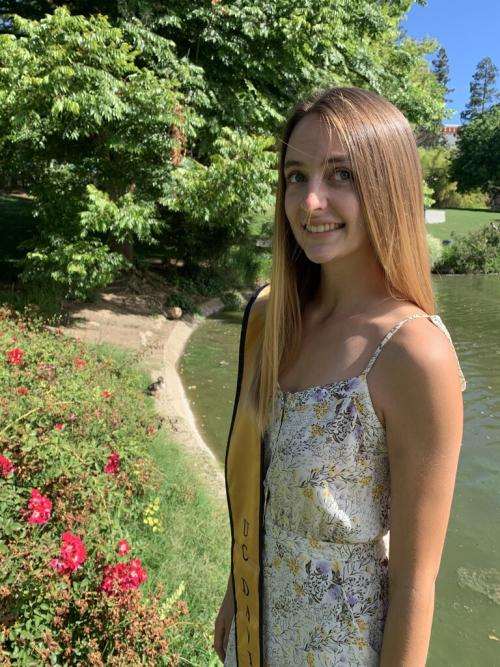 The Department of Materials Science and Engineering interviewed a few members of the undergraduate Class of 2022 to learn more about them and their experiences at UC Davis and celebrate their accomplishments. The transcript has been lightly edited for style and clarity.
What got you interested in materials science and engineering?
I was first drawn to the field because of its versatility. The topics covered in the materials science classes are applicable in a wide range of fields, which allowed me to expand my skill set. My favorite part is that it is the perfect combination of hands-on experimental and exploratory science with application-based engineering.
Are there any professors, classes, organizations or activities at UC Davis that have made a particular impact on you? 
The Women's Club Lacrosse at UC Davis had the biggest impact on my four years here. Not only was this club a great source of exercise, but it was also a supportive community where I was able to share my experiences, get advice and make some of my closest friends.
What are your post-graduation goals?
After graduating, I will be a process support engineer at Applied Materials, working closely with Micron. I hope to be able to take on more responsibility at my job until I am able to manage my own projects.
Do you have any hobbies? 
In my spare time, I enjoy snow sports, including skiing, snowboarding and telemarking.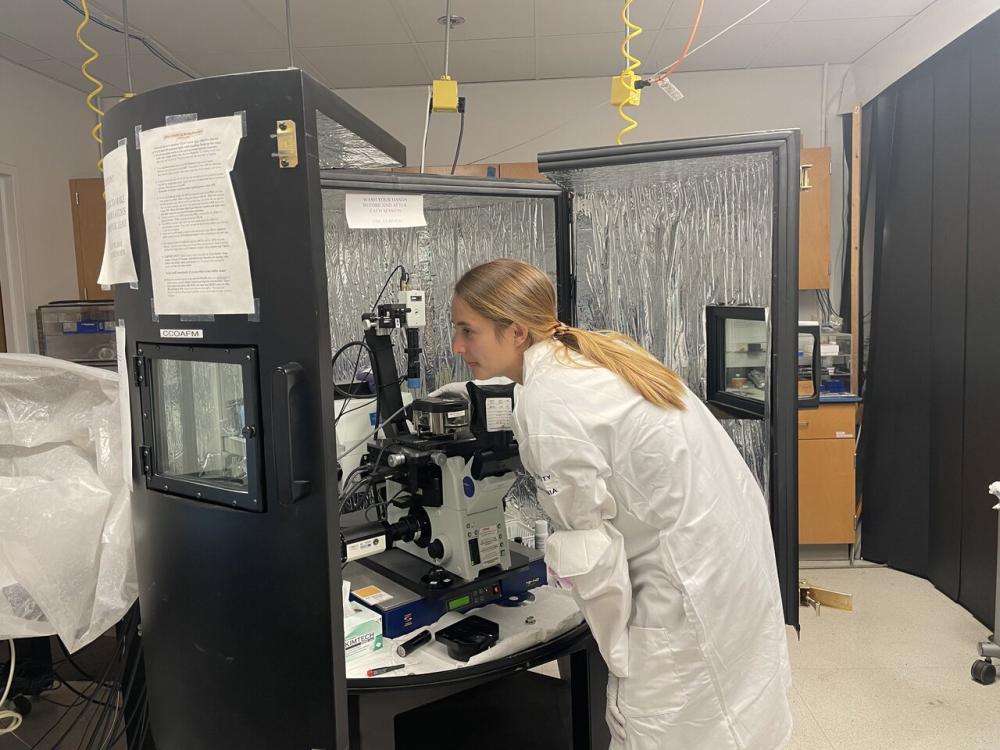 Primary Category
Tags