Alumni Spotlight: Mingwei Zhang, Ph.D. '21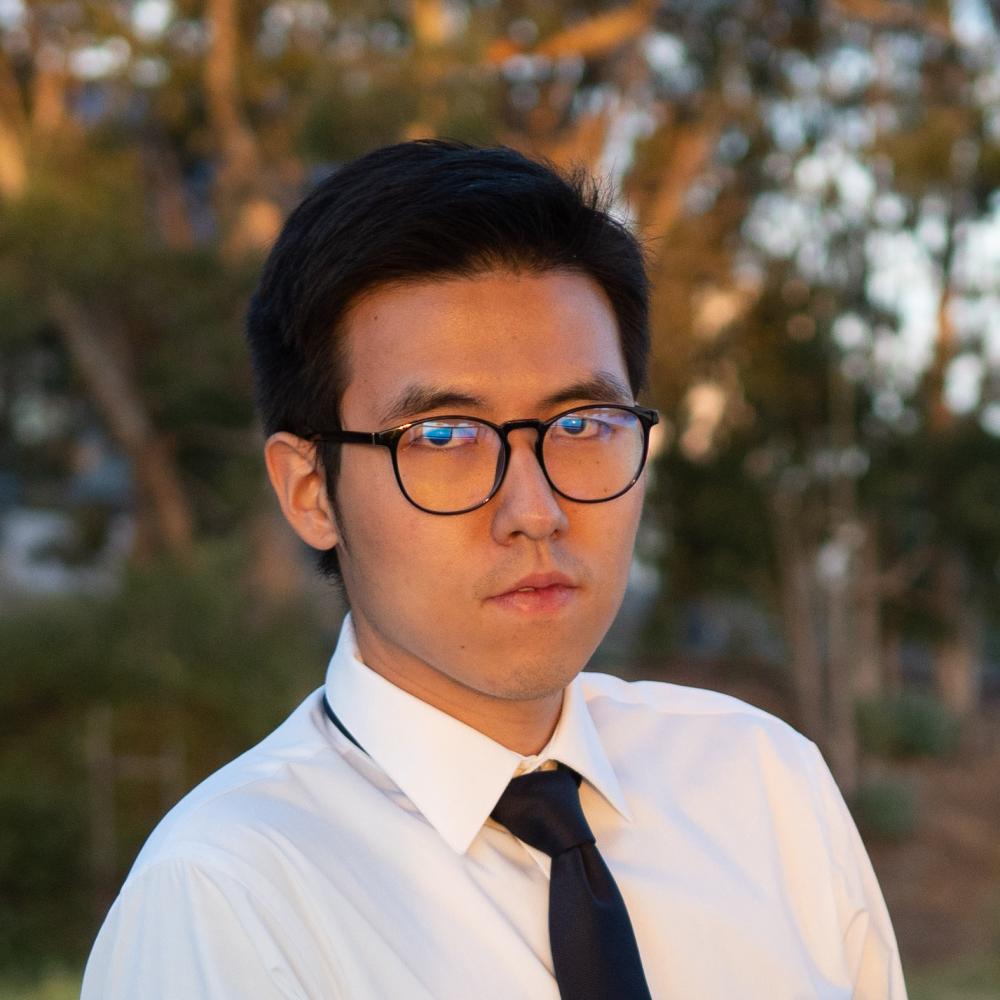 Mingwei Zhang, Ph.D. '21 used his time at UC Davis to grow his research career and plans to pay forward the generosity and mentorship he received from the materials science and engineering department. 
Zhang is a postdoctoral research fellow at Lawrence Berkeley National Laboratory (LBL). His research uses electron microscopy to study the atomic structure of advanced structural materials and how they deform under extreme conditions, including ion radiation and extreme temperatures. Understanding the physical processes behind this is key to using these materials for applications ranging from hypersonic vehicles to spacecraft to nuclear reactors. 
"The materials that can be used are really limited and have complicated structures and compositions to serve those extreme conditions," he said. "Even if you add a very small stress, they're going to deform and may fail prematurely, so we need to add strong particles as well as devise other strengthening mechanisms to inhibit that behavior, and we need to understand the deformation process to improve their properties." 
His work at LBL extends the research he did at UC Davis. Under the mentorship of Professor Emeritus Jeff Gibeling, Zhang studied creep deformation in the Cantor alloy—a high-entropy alloy comprised of chromium, manganese, iron, cobalt and nickel in equal proportions. In materials science, creep occurs when materials permanently deform after being subjected to heat and stress for long periods of time, and it can lead to structural failures in materials systems under extreme conditions. 
Being part of the Gibeling Lab meant Zhang was able to use the lab's unique machinery to study creep deformation in a high-temperature, vacuum and true-stress controlled environment. This gave him a solid foundation in creep deformation while teaching him about the scope of research in materials systems that he hopes to continue exploring. 
"This technique provides really good insights into the deformation mechanisms of the material because we can extract really fundamental properties of the materials from these experiments," he said. 
Though he struggled with writing scientific papers and proposals when he first joined UC Davis, Zhang said Gibeling gave him a lot of guidance and support and he became confident in both by the time he finished his Ph.D. 
"He's kind of like a father figure for me," he said. "He's always very supportive and very knowledgeable and when I don't know what to do, he always points me in the right direction." 
Zhang was also inspired by the mentorship of Assistant Professor Jeremy Mason, who got him interested in a computational approach to materials science, and Associate Professor of Teaching Susan Gentry, who helped him develop a love of teaching. The mentorship made Zhang feel supported and he became an accomplished student, receiving several fellowships including the donor-funded Erhardt and Takamura Family Fellowship in materials science and engineering.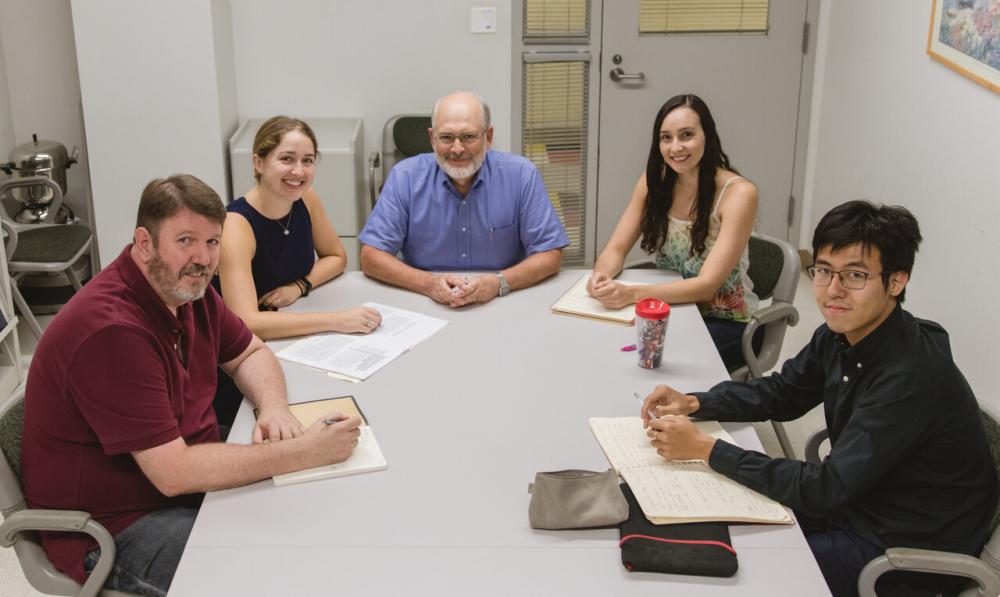 Once he completes his postdoc, he wants to pay it forward and follow in his mentors' footsteps by pursuing a career in academia.  
"I enjoy doing research, publishing papers and leaving an impact, but what I really like to do is teaching," he said. "Teaching is a very important process to pass on the knowledge and inspire students and people with good faith to keep on this effort." 
He looks forward to building a robust and ambitious research group. Though mechanical testing, advanced characterization and computer simulations are all important aspects of studying material defects, he says most research groups focus on only one of the three. Zhang wants to change this and lead fruitful collaborations across the different research areas. 
"What really makes high-impact research is collaboration among all of them," he said. "It's really important to have someone who can glue everything together, paint the bigger picture of how research is supposed to unfold and integrate this into some really high-quality, in-depth research." 
Primary Category
Tags