Cassondra Brayfield Awarded Cadence Women in Technology Scholarship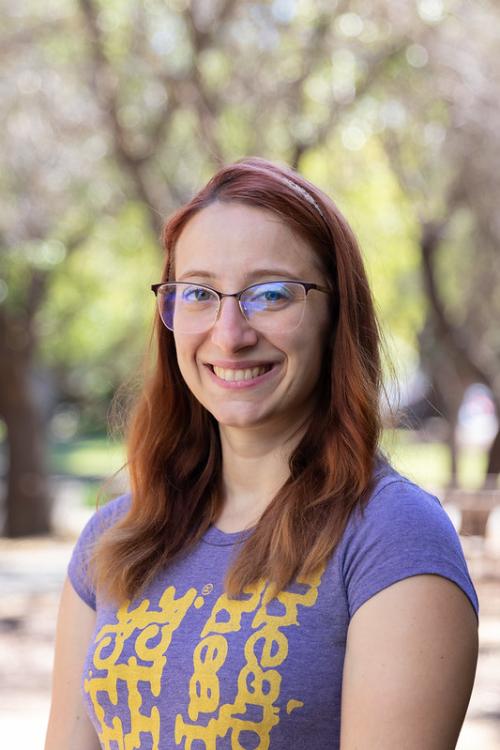 Materials Science and Engineering Ph.D. candidate Cassondra Brayfield was named a recipient of the Cadence Diversity in Technology Scholarship under its Women in Technology program. Brayfield was selected based on leadership skills, recognition of accomplishments, endorsement from professors, and drive to shape the world of technology. 
Brayfield is a member of the Risbud Research Group, focused on the processing and characterization of new materials for optical, electronic and biological applications. 
"I am so grateful to Cadence for awarding me with the Women in Technology scholarship," Brayfield said. "This scholarship will help me complete my degree with a little less stress and a little more confidence."  
The Cadance Awards received a record number of applications in 2022 and were awarded to 38 students pursuing degrees in technical fields such as computer science, computer engineering, electrical engineering, and electronic engineering.  
"We were honored by the overwhelming response and were inspired by the thoughtful essays, impressive resumes, and acclaimed recommendations we received," Cadence said in a press release. "These talented students represent an incredibly bright and diverse generation of future innovators, which signifies the importance of scholarships that support science, technology, engineering, and math (STEM) in underrepresented communities." 
Primary Category
Secondary Categories
Tags