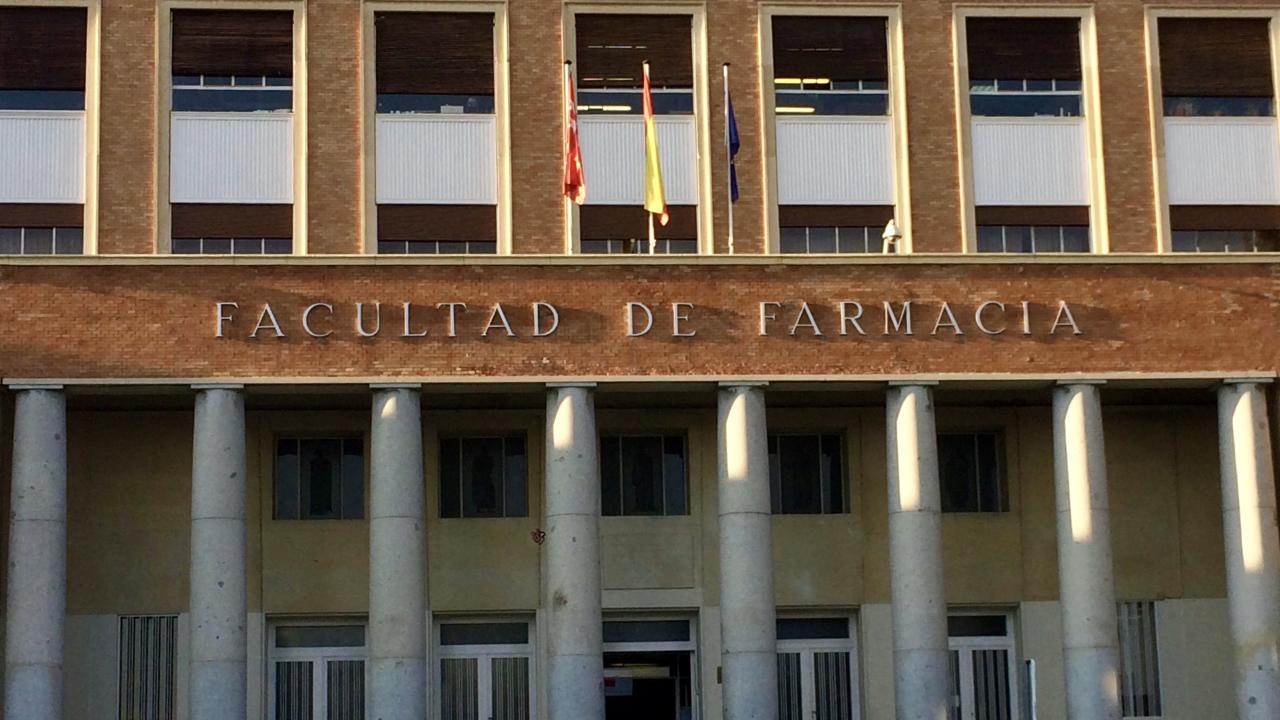 Catherine Harvey, a Ph.D. student of Professor Subhash Risbud, has received a Fulbright Open Study/Research Award for her project, "Multifunctional Therapeutic Bioactive Glass Scaffolds as an Alternative for Bone Regeneration." She will conduct her research with Professor María Vallet-Regí in the Department of Inorganic and Bioinorganic Chemistry at the Complutense University of Madrid from September 2018-19.
Harvey entered the UC Davis Ph.D. program in materials science and engineering on the heels of earning a coterminal B.S./M.S. degree in chemistry from Rensselaer Polytechnic Institute.
"Wanting to conduct research abroad and learn another language—and have that experience—that was the impetus for going abroad and studying in Madrid," she says. "I speak bumpy Spanish, and want to improve it, so coming to Spain in part was about making an effort to hone this cultural exchange of language and ideas."
On the advice of her Ph.D. advisor and with the support of Graduate Studies at UC Davis, Harvey decided to design a project centering on the role of bioactive glass in regenerative medicine. After researching this specialty, she focused her Fulbright application on developing bioactive glass scaffolds to stimulate bone growth, and located a research group dedicated to this work in Spain that was eager to collaborate.
"This is a big project. We would like to control the rate of release of antimicrobial agents as well as the release of the therapeutics," she says. "Given how much of this project is part of my dissertation, I'm most excited about working with the people and learning more of the language to get the most out of the research."
The prestigious Fulbright U.S. Student Program prides itself on the international exchange of knowledge and human experiences—a mission that UC Davis Global Affairs aims to endow in all students. UC Davis Graduate Studies and Financial Aid and Scholarships guide UC Davis Fulbright Students throughout the application process, while Global Affairs welcomes and supports Visiting Fulbright Scholars and Students who arrive on campus from across the world to teach and to study.
Read more about Harvey and UC Davis' other Fulbright winners on the UC Davis Global Affairs website.
Category
Tags