Sabyasachi Sen named Blacutt-Underwood Distinguished Professor of Materials Science and Engineering
Professor Sabyasachi Sen has been named the new Blacutt-Underwood Distinguished Professor in Materials Science and Engineering (MSE). The five-year endowed professorship supports a faculty member in the MSE department whose research is at the forefront of materials science and engineering and related interdisciplinary areas.
As the Blacutt-Underwood Professor, Sen will continue his teaching and research while serving the department and becoming a leader both on campus and in the worldwide materials science and engineering community. He will hold the Blacutt-Underwood title through 2025 and receive endowment funds to support his research, teaching and scholarly activities.
"I am deeply honored and humbled to have been chosen by my colleagues in the MSE department as the recipient of this prestigious professorship.," said Sen. "It's a tremendous recognition of my scholarly achievements."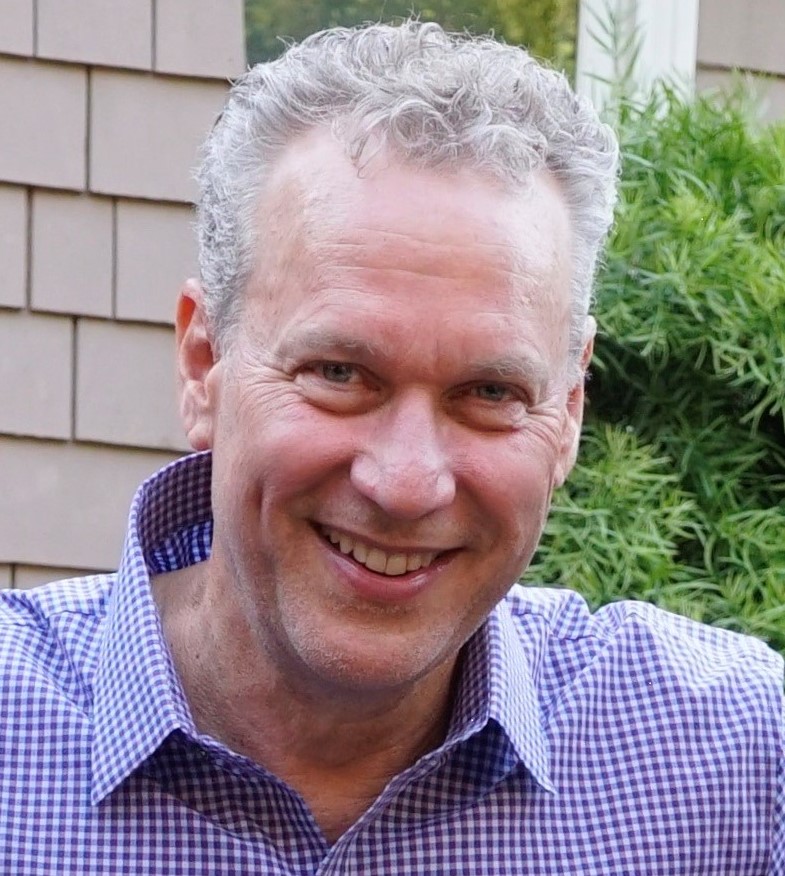 The endowed professorship was founded in 2014 by MSE alumnus Brian Underwood '91 and his wife Carol Blacutt-Underwood with a generous gift to the MSE department. Sen will succeed the inaugural holder and Underwood's mentor, distinguished professor Subhash Risbud.
"Carol and I established the Blacutt-Underwood Distinguished Professorship as a way of saying thanks to UC Davis and acknowledging the immeasurable impact that the professors, especially Professor Risbud, had on me as a master's student," said Underwood.
Sen runs the Amorphous Materials Research Group, which studies the structural and dynamic properties of glasses and ceramics. Learning how the composition, structure and dynamical behavior of these materials affect their properties is key to finding or developing the right materials for applications in photonics, telecommunications, energy and memory storage and remote sensing.
Sen received his B.S. and first M.S. at the University of Calcutta, his second M.S. at the University of Houston and his Ph.D. at Stanford University. He joined UC Davis in 2004 after several years in academia in the U.K. and in industry in the U.S.
Underwood graduated with a M.S. in materials science and engineering from UC Davis and founded the company behind the technology for HDMI cables and Digital Visual Interfaces (DVIs). He continues to give back not only through the endowed professorship, but also by serving on the College of Engineering Dean's Executive Committee, a group of alumni and industry leaders who help guide the college's direction in teaching, research and outreach.
Primary Category
Tags