Description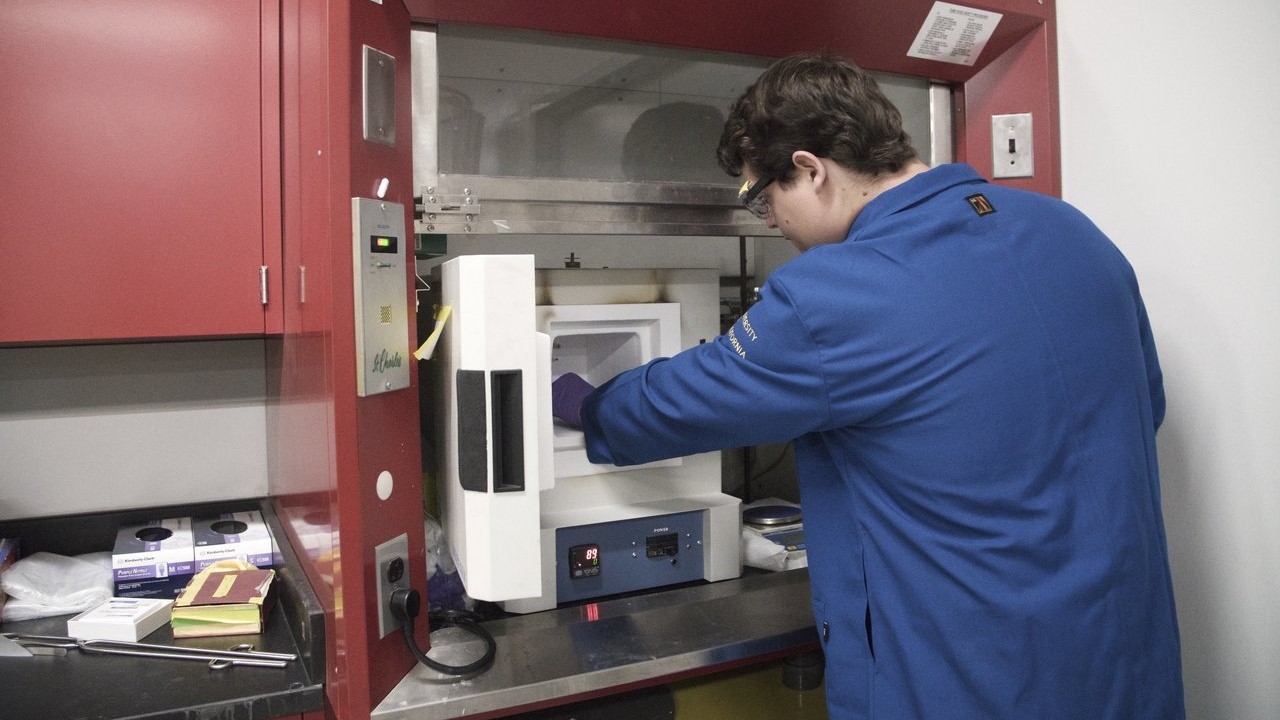 The materials sample preparation laboratory is used to prepare a variety of materials for SEM, TEM and optical microscopy analysis. Users have full access to the sample preparation laboratory once they have completed the necessary training.
List of Equipment
Gold sputter coater.

Buehler Isomet 4000 high-speed saw.

Buehler Isomet 1000 gravity-fed saw.

Gatan 656 dimple grinder.

Southbay D500i dimple grinder.

Gatan 601 disc cutter.

Buehler Vibromet 3 polisher.

Buehler AutoMet 300.

Fischione 1050 TEM ion mill.

Fischione 1020 plasma cleaner.

Fischione nanomill.

Buehler MiniMet 1000 polisher.

Nova ultramicrotome.
The acquisition of the Fischione ion mill Model 1050 and Fischione nanomill was funded by a Defense University Research Instrumentation Program (DURIP) grant, contract number N00014-15-1-2947 (PI: Klaus van Benthem) from the Office of Naval Research. 
Location
108 Kemper Hall.