Use One of AMCaT's State-of-the-Art Instruments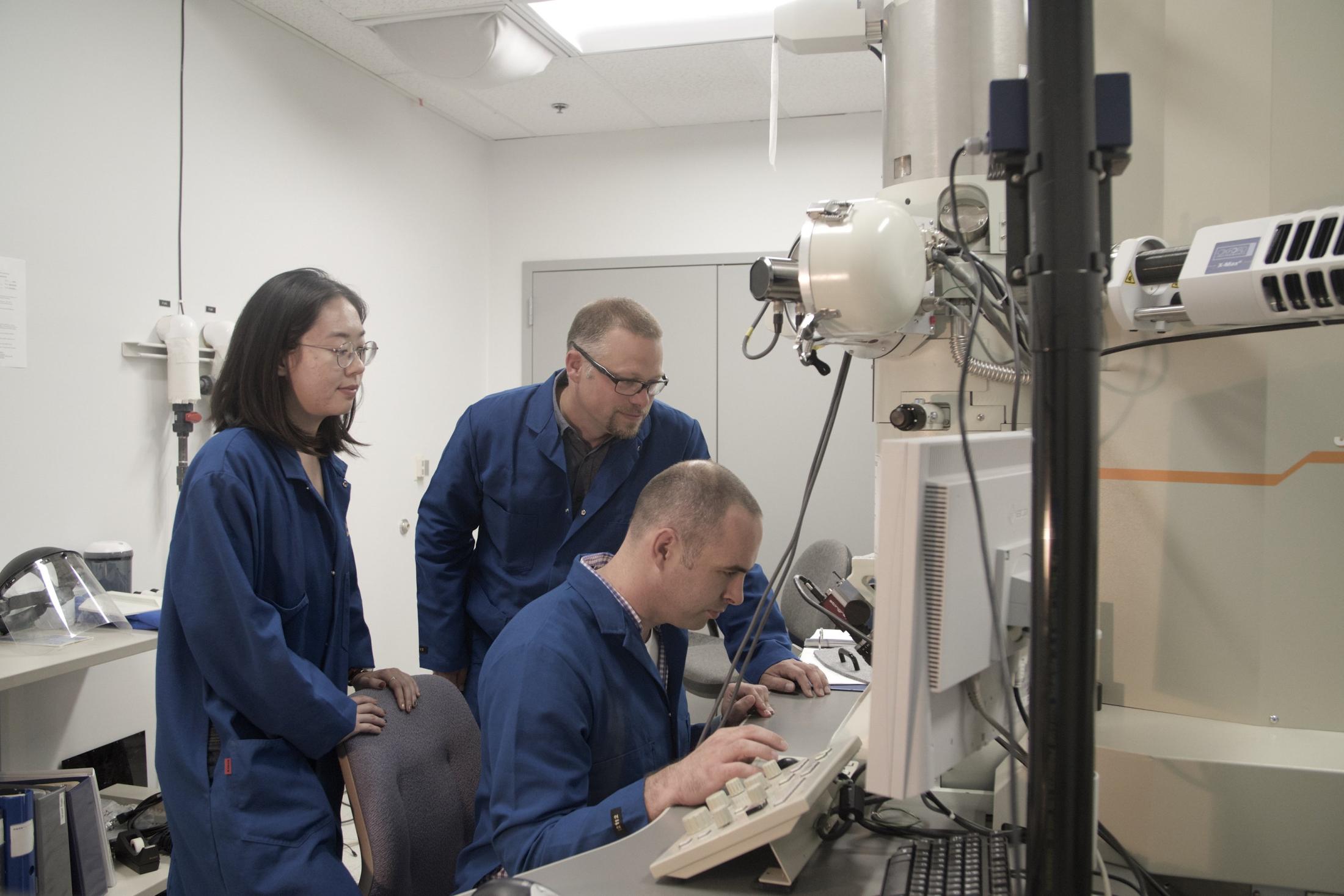 About AMCaT Recharge Rates
AMCaT recharge rates were developed and approved by the UC Davis Office for Budget and Institutional Analysis.
Cancellation Policy
Users are required to cancel their reservation at least 24 hours prior to their scheduled appointment. Cancelling within 24 hours of the appointment may result in users being charged up to the full cost of the previously scheduled time. We understand extenuating circumstances may prevent you from cancelling within 24 hours of your appointment. Please contact the instrument manager if an exception needs to be made. Users can also avoid being charged, if the cancel within 24 hours of their session, by finding another user to use their session.
Rate Types
Unassisted: Rate for users who can use the instrument independently with little-to-no assistance. The user must pass the instrument-specific driver's test before rate is applied.
Assisted/ Training: Rate for users who are being trained or cannot use the instrument independently and need constant assistance of an AMCaT Staff member.
Internal Rates
Recharge rates for UC Davis-affiliated researchers.
External Rates
Recharge rates for users affiliated with non-UC universities, national or government laboratories and non-for profit organizations.
Commercial Rates
Recharge rates for users affiliated with for-profit organizations.
The recharge rates above are effective as of December 1, 2021. Increase in these rates reflect increases in operating costs and inflation.